Business analysis and financial modelling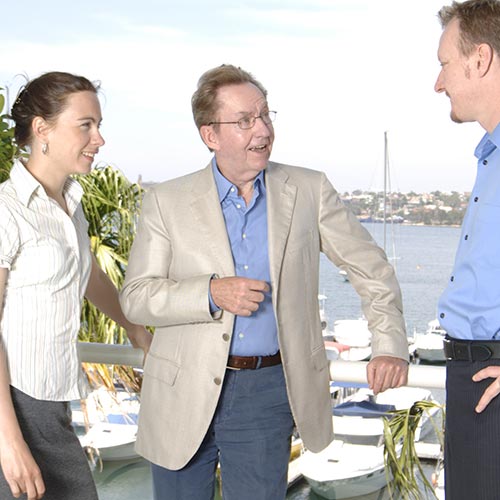 We can analyse your business performance to find the reasons behind your current sales and profit trends, get a handle on your growth and cash flow projections, understand the cost, volume & profit implications of your options, produce a concise SWOT and fine-tune and improve your marketing mix
Business analysis – that gets down to the nitty gritty
Want to know more about your business strengths & weakness?
Like to explore any external opportunities or threats?
Not sure why your sales and profits are down?
Unsure what if anything makes you better & different?
Need to know what marketing mix changes are likely to be most effective?
Want to better understand the profit implications of your options?
Lack the time or resources for the detailed analysis you need?
We've helped clients clearly understand…
Our business landscape analysis defines…
Your market category - scope, structure, size, growth and (where possible) market shares
Your customers - their demographics, values, needs & wants and buying & using behaviours
Your company - strengths, weaknesses and competitive positioning
Your external market - opportunities and threats
Your macro environment - Political, economic, social & technological issues
We can help you solve your business problems by better understanding…
Your current business situation
Your options for improving that situation
Which changes are likely to result in the biggest improvements
The costs, resources and results attached to each option
We break complex issues into small pieces enabling you to develop a phased plan to suit your budget.
Our rigorous analysis delivers quality results.
That's why so many clients have had us help them with more than one project
Our Excel financial models can help you…
Perform sensitivity analysis on the impact of various volume, price and cost assumption changes to your business
Allocate limited resources to achieve best results
Get a handle on profitability, growth and cash flow projections
Understand your business equity and borrowing needs
Value the business to-day based on Net Present Value (NPV) of future estimated cash flows
In the words of one client…
"Your financial models opened my eyes to the different profit possibilities and showed me how to maximise revenue. It also enabled me to optimise my resource allocations"
Gary Linz. Entrepreneur
Discover the power of our business analysis and business modelling!