Marketing strategy & business plans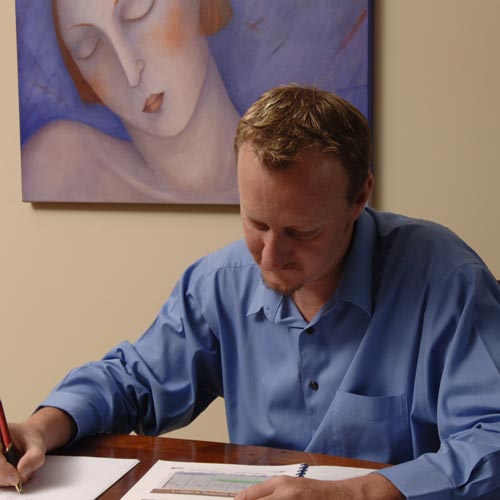 We can help you take a fresh look at your business by clearly defining 'Where to compete' (product/service, target customer, distribution) and 'How to compete' (competitive advantage, investment strategy & functional support strategies). Our marketing strategic planning workshop can produce a business or marketing plan tailored to your needs in as little as a day or two
Marketing strategies – to help you grow and prosper
Up against a tight deadline to develop a strategic business plan?
Not clear what makes your brand different from competitors?
Need help in identifying the gaps that are hindering your performance?
Want to clarify the strategies needed to close those gaps?
Need help steering your company in a new direction?
Can't justify a full-time resource for market research and strategic planning?
By taking a fresh look at your business we can help you…
run a Strategy Planning Workshop that sets your future plan
define what makes your brand unique and/or better
identify the planning gaps that are limiting your profitability
adjust your marketing mix to close those gaps
build on your strengths, fix weaknesses, capitalise on opportunities & avoid threats
position, launch or relaunch products or services
achieve your marketing objectives within a sensible budget
We help you answer 5 important questions
Where are you now?
Where are you coming from?
Where do you want to go?
How will you get there?
How will you measure your success?
Learn more about how we can help you grow and prosper with our Strategy Planning Workshop
Phone Tony Nix on 02 9955 5133 to arrange an obligation free consultation
Are you an advertising/communications agency that is not winning enough new business?