Chief Marketing Officers Conference
Chief Marketing Officers Conference
Posted by Solutions Marketing | Blog |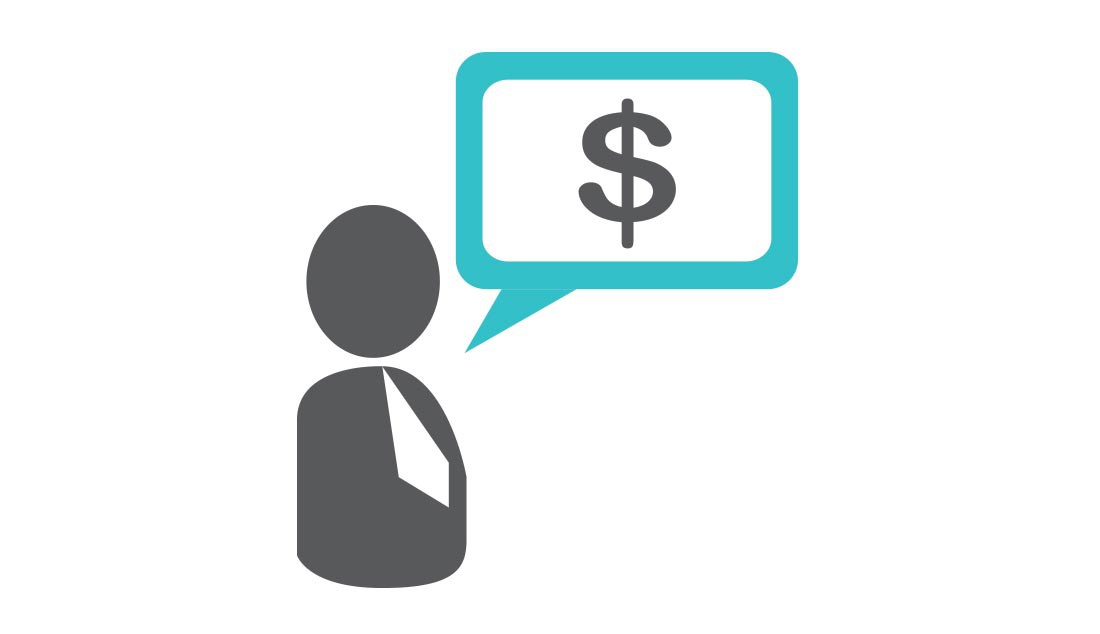 Solutions Marketing & Consulting P/L to join Leading Chief Marketing Officers at the CMO ANZ Summit, hosted by marcus evans Summits
Tony Nix ASA, MBA Director, Solutions Marketing & Consulting

marcus evans summits, is pleased to announce Solutions Marketing & Consulting as a Sponsor at the CMO ANZ Summit, taking place 27-29 September 2010 at the memorable Sheraton Mirage Resort and Spa, Queensland, Australia.
As consumers become more marketing savvy and the global market itself highly competitive, senior marketers have to utilise all of their creative and innovative resources to maintain and increase market share. The CMO ANZ Summit focuses on the top priorities of the modern Chief Marketing Officer: driving profitability and growth through strategic marketing intelligence. 
Solutions Marketing & Consulting, which have provided business and marketing support for 90 mostly medium and large scale businesses across almost 300 projects, is scheduled to meet one-to-one with attendees of this prestigious event as a direct platform for highlighting the services offered by Solutions Marketing & Consulting.
 
Solutions Marketing & Consulting was founded by Tony Nix in 1990. Initially their focus was primarily on strategic planning and they developed their business planning toolkit, details of which can be found on their website. Because the information required to underpin this planning process is critical they added market research, and business analysis capability including the building of complex Excel models to measure profitability alternatives. Their clients come from all areas of business and commercial life too numerous to list. Their main products and services: Market research, Business analysis and Business and strategic planning. In their research they dedicate themselves to uncovering key market insights. In their analysis and strategy planning they aim to find solutions 'beyond the obvious'. For more information please visit their homepage: www.solutionsmarketing.com.au
The CMO ANZ Summit 2010 highlights the profession's current challenges and opportunities, through visionary keynote presentations and case studies delivered by your most esteemed peers and thought leaders in the marketing community. The one-to-one meetings with leading solution and service providers will offer a wealth of marketing and communication. All this seamlessly integrated with informal networking opportunities and leisure activities will provide a unique interactive forum. This networking event presents a unique opportunity to develop meaningful and valuable business relations. The keynote speakers include: Richard Sauerman, Speaker & Author of The Brand Guy, Paul Allen, GM Marketing, Australian Paper; David Redhill, Partner, CMO, Deloitte; Beth Donovan, VP Marketing, Sales & Service, Ford; David May, Head of Marketing, Jetstar; Kristen Boschma, Head of Online Communication & Social Media, Telstra and Caroline Dempsey, Director of Marketing & Communications, Visa.
Solutions Marketing & Consulting representatives will have a number of pre-scheduled meetings with Chief Marketing Officers, Vice Presidents and Directors. 
marcus evans Summits (www.marcusevans.com), produces high level business platforms for the world's leading decision-makers. These dynamic and innovative forums initiate and develop business relationships one to one between director and C level practitioners from the world's most influential organisations and with leading product and service suppliers. marcus evans Summits guarantees an exclusive format which enables participants to achieve the maximum amount of business and knowledge interaction over a three day event in a stimulating environment.
Please note that the CMO ANZ Summit is a closed business event.
For more information:
Jana Urbanovska
Marketing Manager
Tel: +357 22 849 378                            
Email: This email address is being protected from spambots. You need JavaScript enabled to view it.                              
www.cmoanzsummit.com/SMCpr