Who's new and what's new on my recently updated website
Who's new and what's new on my recently updated website
Posted by Solutions Marketing | Blog |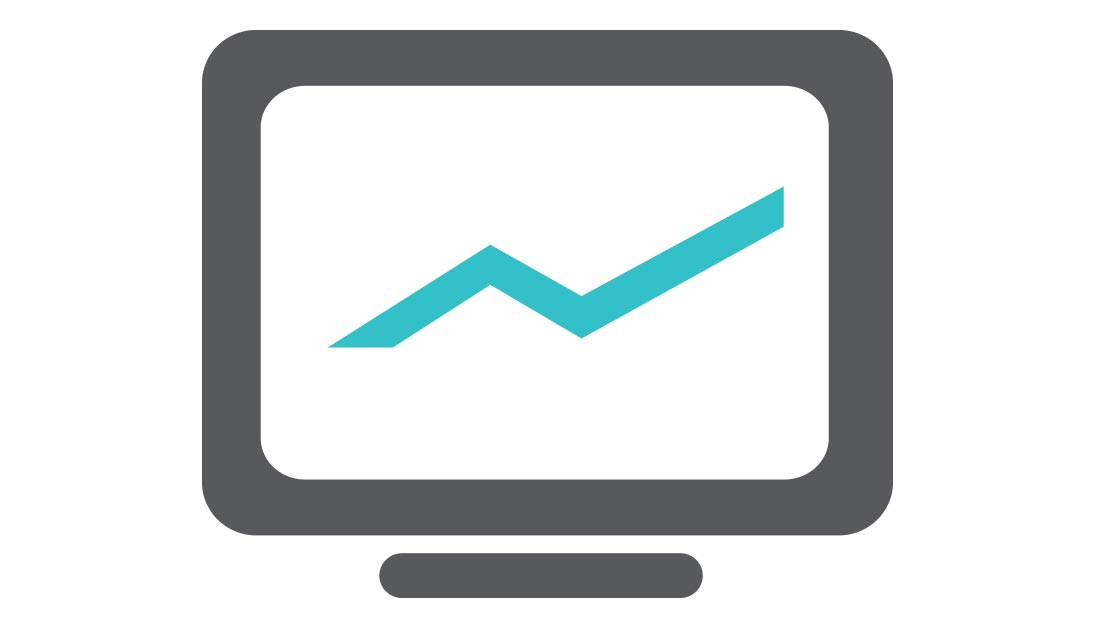 Who's new and what's new on my recently updated website
Tony Nix AASA, MBA Director, Solutions Marketing & Consulting
Who's new?
Marta Guerra is our new direct marketing guru
Marta Guerra brings over 20 years experience in developing, managing and implementing marketing programs in both the agency and client world.
Her experience spans across strategic marketing, marketing communications, event management, brand and product management, advertising, direct marketing, data base management and below the line promotions.
She has worked in both Asia Pacific regional roles in addition to Australian roles in blue chip companies such as Avaya, Hitachi, Hewlett Packard as well as a large number of small businesses needing targeted, effective marketing programs.
Marta is very customer focused and is able to maximise a client's marketing spend with her sound advice, strategic application and commitment to every project that she undertakes.
Julian Sambrook joins us adding a new dimension – creative copywriting.
Julian Sambrook has had a long and varied career in advertising, marketing and communications.
He holds a BA (Hons) (Graphic Design) Canterbury College of Art (UK) and has worked as an Art Director, Copywriter and Creative Director with multinational agencies in the UK, South Africa, Australia and New Zealand.
He has been involved in campaign development for a wide variety of well-known brands and has won over 20 awards for his work.
Julian's role with us is to primarily conceptualise and/or write a direct marketing communications idea or web site.
But he can also help you with a newsletter, media release, corporate communication and even your resume.
Please note that Solutions Marketing does not pretend to be an advertising agency or graphic designer. Therefore for more demanding campaigns, talk to Tony Nix who will help you select the best external advertising agency, graphic design house or web creator specifically for your needs. Through years of experience, we have intimate knowledge of the strengths of a number of different agencies in these areas and would be happy to recommend them absolutely free of charge.
What's new?
A key component of our new website is our newsletter. My aim with this newsletter is to write about market research and marketing issues that we judge to be of interest to our clients. Each article will be short and to the point, normally no longer than one or two pages. Naturally, not every article will interest every client, but we hope you continue to peruse each article and we are sure you will find at least some quite rewarding.
The current and back issues of newsletters will be available to view on the site. The next few issues are about:
Quantitative research is only worthwhile if the key marketing insights are presented in a way that facilitates easier communication and actioning. Sounds simple but too often the key insights are either remain not discovered or are buried in the detail and therefore never actioned
The news that Solutions Marketing & the Solutions Group (a major field research and direct marketing facility) have agreed to work together to better satisfy clients needs in quantitative research
An analysis of why increasing the hit rate (or number of interviews completed per hour of interviewer time produces significantly more cost savings than reducing the interview length
How to select the right sample size for a quantitative research study
Now these are all market research issues but we are interested in writing about marketing issues as well, so if you have a particular topic you would like us to explore please let is know.
Free offer – The 50 Best Marketing Questions
Also new on the website and available free of charge is 'The 50 Best Marketing Questions' that businesses large and small need to ask themselves
Please have a look at these new case studies. We think they will be of interest to many readers
So, if you haven't already done so, please bookmark this site www.solutionsmarketing.com.au and take advantage of the new offerings. Happy viewing!