Research is only worthwhile if the key marketing insights are presented in a way that facilitates easier communication and actioning
Research is only worthwhile if the key marketing insights are presented in a way that facilitates easier communication and actioning
Posted by Solutions Marketing | Blog |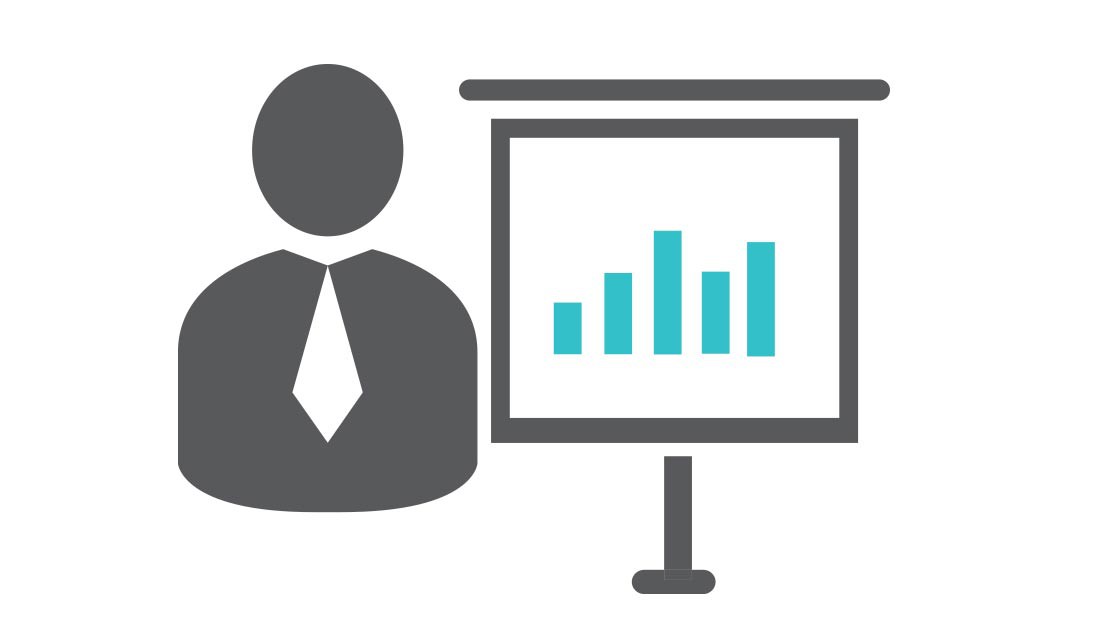 Research is only worthwhile if it clearly extracts key marketing insights and presents them in a way that facilitates easier communication and actioning
Tony Nix ASA, MBA Director, Solutions Marketing & Consulting
Have you ever seen a quantitative market research report that can convince you of 10 or more key strategic marketing insights inside 10 minutes reading? We're sure the answer would be no or not very often.
It's almost certainly the main reason that inhibits action. The strategic findings are buried in the detail or worse still not actually analysed. At Solutions Marketing & Consulting we have a very simple solution to this fundamental communication problem….
The executive summary is not just a straight summary of the findings but one where the findings are grouped by each key strategic issue
Once the detail analysis has been undertaken the key strategic findings are first summarised in questionnaire order. Then the findings are re-grouped by key strategic issue. Examples are customer, competitor, company, or the marketing mix functions of product, price, promotion, distribution and so on. For even easier communication upwards or downwards, each key strategic issue is dealt with as follows:
Key issue proposition
Evidence – brief illustration but sufficient to prove the proposition
Key learning
So a 200-300 page report is summarised in as little as 5 or 6 pages. Easy to read in under 10 minutes and a great hip-pocket piece! But more importantly, the key strategic insights are clearly extracted and grouped thus allowing better communication and actioning of those insights.
Strategic insights in clear, concise form allows better communication and actioning
The detailed analysis follows, but with simple to read graphical and table formats in PowerPoint format. Again each page deals with a question in the same format as the executive summary, i.e. the research question, illustration by way of the graph or table and the key findings all on one page. The detail of the report contains the proof of the key findings and is in a form that is easily scrutinised.
Quantitative research that is easy to communicate within your organisation – upwards or downwards. Quantitative research that is worthwhile!