Solutions Marketing & Consulting and Kaliber Research have joined forces to deliver cutting-edge research for serious marketers
Solutions Marketing & Consulting and Kaliber Research have joined forces to deliver cutting-edge research for serious marketers
Posted by Solutions Marketing | Blog |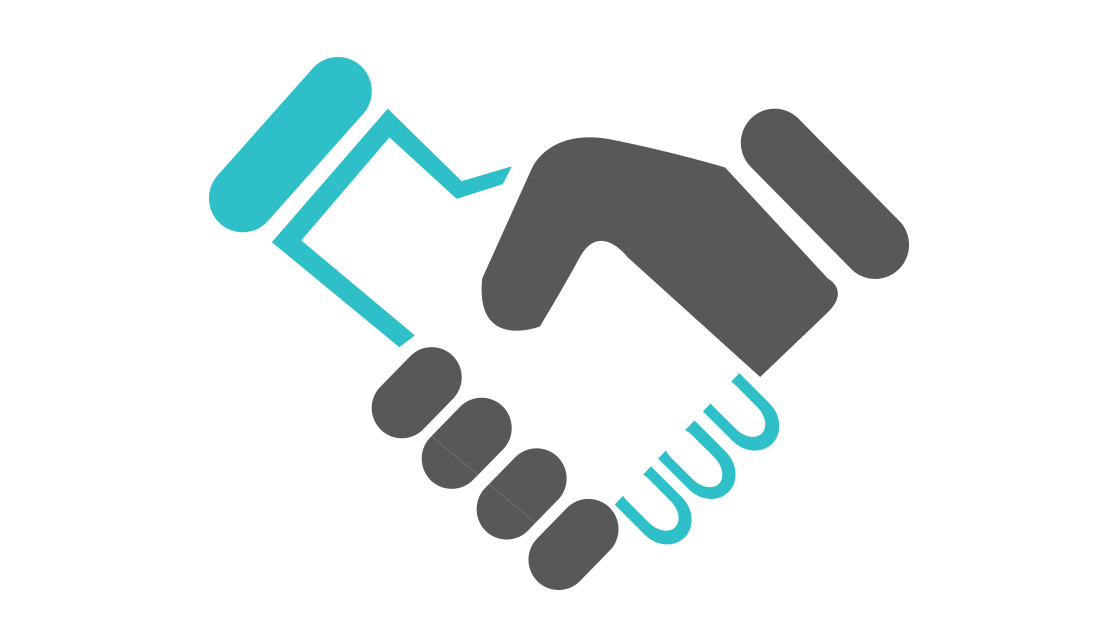 Solutions Marketing & Consulting and Kaliber Research have joined forces to deliver cutting-edge research for serious marketers
A new business association that offers many advantages
Solutions Marketing & Consulting (SM&C), headed by Tony Nix AASA MBA, is a highly regarded research and marketing organisation. Tony is extremely well qualified with over 20 year's in-depth management expertise on many of the world's top consumer goods organisations. He is also very experienced at developing marketing strategies and market research projects having delivered over 300 projects to 90 major Australian companies since 1990. This unusual high level experience with major corporations, firstly buying and using, then designing and interpreting market research gives Tony a unique perspective on the issues and concerns of serious marketing executives.
Kaliber Research is a leading Australian call centre with a proven track record in effective quantitative field research, direct marketing and other key communication areas. As a large scale provider throughout Australia, and expanding in the USA, India & Europe, Kaliber is experienced, efficient and very cost competitive.
These two organizations have recently arranged to work together to offer sophisticated research design, fieldwork and reporting of the highest standard – a team created to satisfy the most demanding marketer.
Plenari Investigator – a serious weapon
Plenari Investigator is another reason for the competiveness of our new service. This unique program incorporates special tools which facilitate better questionnaire design and seamless operation to produce shortened turn-around times.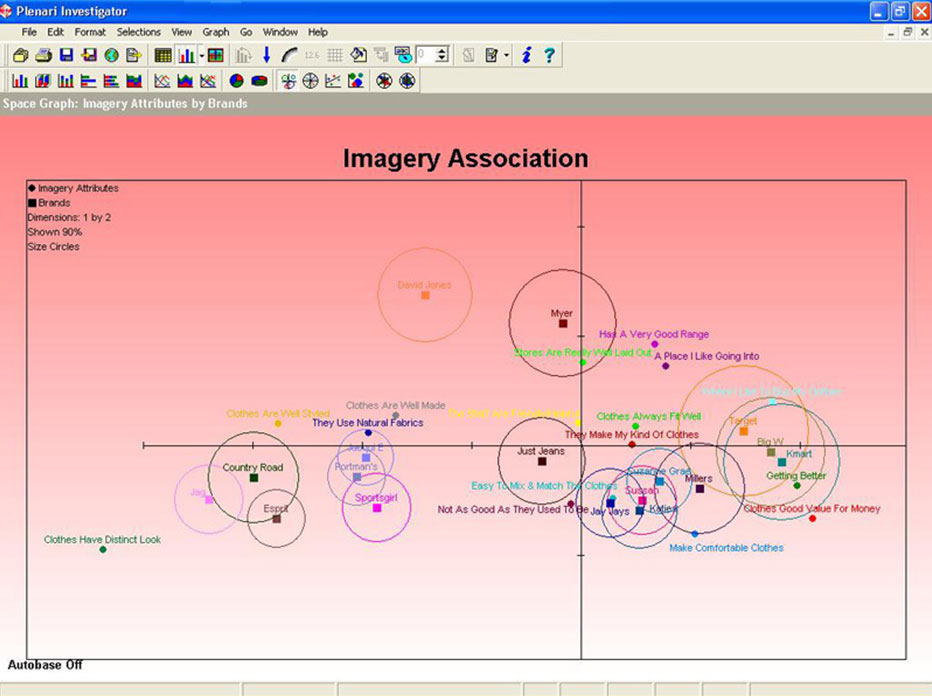 Click to Enlarge


In addition it has powerful graphic, mapping, profiling and segmentation tools which encourages deeper analysis to allow pinpoint focus on key issues
The result is more streamlined research with automated tasks that can be delivered at a significantly lower cost, a saving we pass on in full to all our clients!
A summary of our competitive benefits

Here's just a quick review of the main benefits you'll enjoy when you commission your next research project from Solutions Marketing.
More strategic insights

Better presentation

Costs that are no higher than those of our competitors
We'll be delighted to provide you with clear evidence of the advantages we offer when you contact us or when we meet with you to discuss your requirements.
What some of our happy customers have to say?
We regularly receive unsolicited testimonials from customers impressed with the results we deliver and our high standards of service. The following is a sample from a recently completed project under our new association…
"Solutions Marketing's fastidious, determined and personal approach to our research was most rewarding and successful. Tony's clear and insightful view of the data, supported through his extensive corporate and business experience, made the strategic recommendations highly applicable and the exercise worthwhile."

Myles Reilly VP Australasia/ASEAN, Parker Hannifin Corporation

Tony's dedication to our research, combined with a genuine interest in our business, ensured all facets of the study were seamlessly combined to return accurate results that were presented in an aesthetic, refreshing and easy to understand manner."

Kevin Spiteri, Marketing Manager Australia, Parker Hannifin Corporation
Our promise to you: 'A standard of professional excellence in quantitative research guaranteed to satisfy the most serious marketer!'
So why not put us to the test?